Search Results For Jonathan Rhys Meyers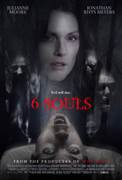 6 Souls (2013)
After the death of her husband, forensic psychiatrist Dr. Cara Harding's (Julianne Mooore) faith in God has been shaken, but not her belief in science. In an attempt to open her up to accepting...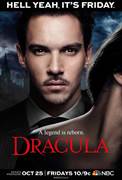 Dracula (2013)
It's the late 19th century, and the mysterious Dracula has arrived in London, posing as an American entrepreneur who wants to bring modern science to Victorian society. He's especially interested in...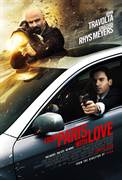 From Paris With Love (2010)
A low-ranking intelligence operative (Jonathan Rhys Meyers) working in the office of the U.S. Ambassador in France takes on more than he bargained for when he partners with a wisecracking...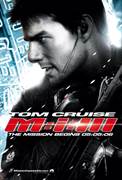 Mission: Impossible III (2006)
Helmed by J.J. Abrams, the third entry in the explosive espionage series finds semiretired superspy Ethan Hunt (Tom Cruise) forced back into action to save his protégé, Lindsey Farris (Keri Russell)....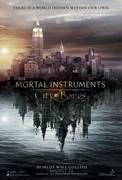 The Mortal Instruments: City of Bones (2013)
Set in contemporary New York City, a seemingly ordinary teenager, Clary Fray (Lily Collins), discovers she is the descendant of a line of Shadowhunters, a secret cadre of young half-angel warriors...