Search Results For Jonny Weston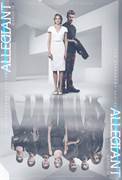 Allegiant (2016)
The third installment of the blockbuster Divergent series franchise, ALLEGIANT takes Tris [Shailene Woodley] and Four [Theo James] into a new world, far more dangerous than ever before.After the...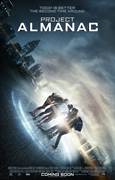 Project Almanac (2015)
The film will be presented in found footage, and the plot centers on the creation of a time machine. A group of friends discover plans to build a time machine and in so doing build one them selves....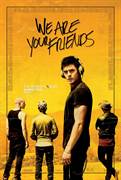 We Are Your Friends (2015)
"We Are Your Friends" is about what it takes to find your voice. Set in the world of electronic music and Hollywood nightlife, an aspiring 23-year-old DJ named Cole (Efron) spends his days...