Search Results For José Ferrer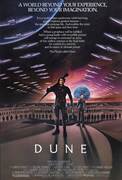 Dune (1984)
In the year 10191, a spice called melange is the most valuable substance known in the universe, and its only source is the desert planet Arrakis. A royal decree awards Arrakis to Duke Leto Atreides...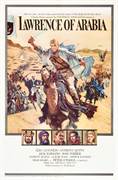 Lawrence of Arabia (1962)
One of the screen's grandest epics, this monumental story recounts the true-life experiences of T.E. Lawrence, better known to the world as Lawrence of Arabia. A young, idealistic British officer in...