Search Results For Joseph Gilgun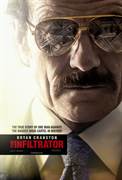 The Infiltrator (2016)
Based on a true story, Federal agent ROBERT "BOB" MAZUR (Bryan Cranston) goes deep undercover to infiltrate Pablo Escobar's drug trafficking scene plaguing the nation in 1986 by...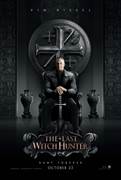 The Last Witch Hunter (2015)
The modern world holds many secrets, but the most astounding secret of all is that witches still live amongst us; vicious supernatural creatures intent on unleashing the Black Death upon the world....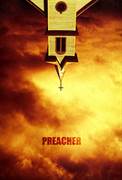 Preacher (2016)
Based on the popular cult comic book franchise, Preacher tells the absurdly twisted tale of Jesse Custer, a small-town preacher inhabited by an angel-demon spawn that gives him the power to make...