Search Results For Joshua Jackson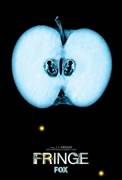 Fringe (2008)
Teleportation. Mind control. Invisibility. Astral projection. Mutation. Reanimation. Phenomena that exist on the Fringe of science unleash their strange powers in this thrilling series, co-created by...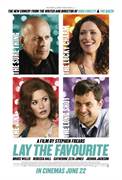 Lay The Favorite (2012)
Beth Raymer (Hall) leaves behind her life as a stripper in Florida and heads to Las Vegas to realize her dream: being a cocktail waitress in a glitzy casino. But, when her career goals don't pan out...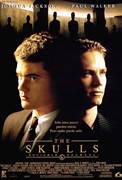 The Skulls (2000)
Deep within the hallowed walls of Ivy League's most prominent campus, there exists a secret society where power and influence are bred. Only a few are chosen to join the group where Presidents are...