Search Results For Julia Goldani-Telles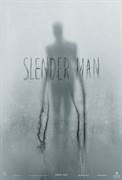 Slender Man (2018)
In a small town in Massachusetts, four high school girls perform a ritual in an attempt to debunk the lore of SLENDER MAN. When one of the girls goes mysteriously missing, they begin to suspect that...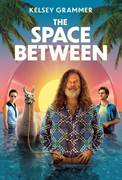 The Space Between (2021)
Micky Adams (Grammer), an eccentric has-been rock musician, loses his grip on reality as his record label looks to drop him and his new "unique" albums. In hopes of breaking out of the mailroom, young...