Julia Jones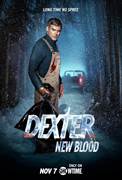 Dexter: New Blood (2021)
The world at large believes Dexter Morgan died in a tragic boating accident, and in a way, the world at large isn't wrong. Far from the life he knew, living under a false name in the small town of Iron...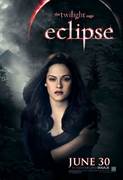 The Twilight Saga: Eclipse (2010)
The third chapter in the "Twilight" franchise. As Seattle is ravaged by a string of mysterious killings and a malicious vampire continues her quest for revenge, Bella once again finds herself surrounded...