Search Results For Julianna Margulies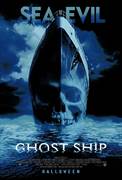 Ghost Ship (2002)
Join a salvage crew as they embark on a mission aboard the mysteriously abandoned SS Antonia Graza. What starts as a routine operation turns into a nightmarish journey as the crew members unravel the...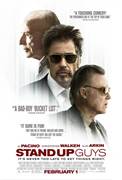 Stand Up Guys (2013)
After serving 28 years in prison for accidentally killing the son of a crime boss, newly paroled gangster Val (Al Pacino) reunites with his former partners in crime, Doc (Christopher Walken) and...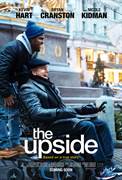 The Upside (2019)
Inspired by a true story, The Upside is a heartfelt comedy about a recently paroled ex-convict who strikes up an unusual and unlikely friendship with a paralyzed billionaire. The Upside is a comedic...