Search Results For Julie Hagerty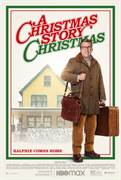 A Christmas Story Christmas (2022)
The family comedy "A Christmas Story Christmas" is the long-awaited follow-up to annual holiday favorite, "A Christmas Story." This time, Ralphie is all grown up and must deal with Christmas and all...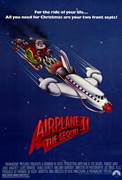 Airplane II: The Sequel (1982)
There's a mad bomber on board, the first lunar shuttle is about to self-destruct, the engines are not working, and - worst of all - the flight crew discovers they are completely out of coffee!...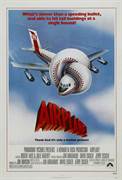 Airplane! (1980)
The persons and events in this film are fictitious - fortunately! A masterpiece of off-the-wall comedy, Airplane! features Robert Hays as an ex-fighter pilot forced to take over the controls of an...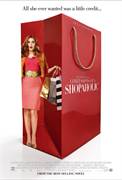 Confessions of a Shopaholic (2009)
Rebecca Bloomwood is a sweet and charming New York City girl who has a tiny, little problem that is rapidly turning into a big problem: she's hopelessly addicted to shopping and drowning in a sea of...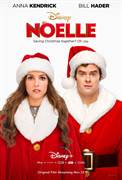 Noelle (2019)
In Disney+'s holiday comedy "Noelle," Kris Kringle's daughter is full of Christmas spirit and holiday fun, but wishes she could do something "important" like her beloved brother Nick, who will take...