Search Results For Karen McCullah Lutz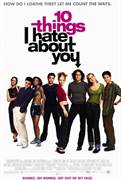 10 Things I Hate About You (1999)
Meet the Stratford sisters: pretty and popular Bianca (LARISA OLEYNIK), who has never had a date; and Kat (JULIA STILES), her older sibling, an ill-tempered harridan whose acerbic wit is matched only...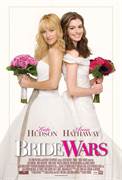 Bride Wars (2009)
Liv (Kate Hudson) and Emma (Anne Hathaway) are best friends who since childhood have planned every detail of their respective weddings. At the top of their bridal "must have" list: a...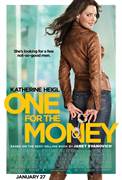 One for the Money (2012)
A proud, born-and-bred Jersey girl, Stephanie Plum's got plenty of attitude, even if she's been out of work for the last six months and just lost her car to a debt collector. Desperate for...