Kathryn Mullen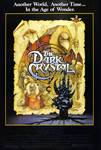 The Dark Crystal (1982)
Jim Henson ventures into Tolkien territory in his all-Muppet fantasy feature The Dark Crystal. The titular Crystal maintains equilibrium in a mythical kingdom. When the Crystal is broken, the evil Skeksis...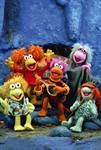 Fraggle Rock (1983)
Through a hole in the baseboard of a workshop, hidden from everyday reality, are brightly lit caves filled with wonderful creatures. This land, bound together by magic, is called Fraggle Rock, home to...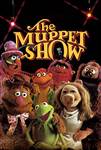 The Muppet Show (1976)
Jim Henson's fanciful creations, headed by host Kermit the Frog, cavort on-stage and backstage with celebs in this classic family series, which, during its five-year syndicated run, was viewed by an estimated...