Kathy Najimy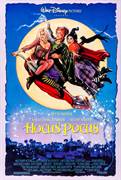 Hocus Pocus (1993)
After moving to Salem, Mass., teenager Max Dennison (Omri Katz) explores an abandoned house with his sister Dani (Thora Birch) and their new friend, Allison (Vinessa Shaw). After dismissing a story Allison...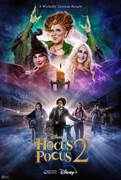 Hocus Pocus 2 (2022)
It's been 29 years since someone lit the Black Flame Candle and resurrected the 17th-century sisters, and they are looking for revenge. Now it is up to three high-school students to stop the ravenous witches...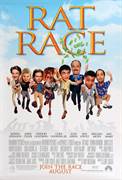 Rat Race (2001)
An all-star comedy cast brings laughs from start to finish when a casino tycoon gives six money-crazed contestants the chance to win $2 million in a race from Las Vegas to New Mexico. Who will win this...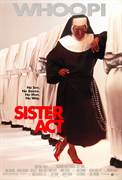 Sister Act (1992)
Relive all the fun, laughter and irresistible music of Sister Act – the inspired comedy hit that packed pews everywhere! Whoopi Goldberg stars as a sassy, low-rent lounge singer forced to hide out...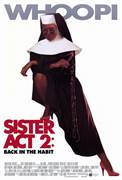 Sister Act 2: Back in the Habit (1993)
Everybody's favorite nun is back in the habit as Academy Award(R)-winner Whoopi Goldberg (Best Supporting Actress, 1990, GHOST) stirs up more laughs than ever before! This time, Whoopi goes undercover...