Kelly Reilly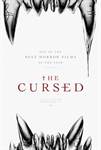 The Cursed (2022)
In the late 1800s, a once-peaceful remote country village is under attack—but by who or what, no one knows. Villagers spread rumors of a cursed land, supernatural forces, and even demonic creatures,...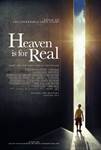 Heaven Is For Real (2014)
A little boy (Connor Corum) says that he visited heaven during a near-death experience and tells his astonished parents (Greg Kinnear, Kelly Reilly) about things he couldn't possibly know.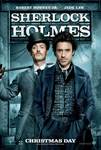 Sherlock Holmes (2009)
Robert Downey Jr. stars as the legendary London sleuth Sherlock Holmes, joined by Jude Law as dear Dr. Watson, in this Guy Ritchie reinvention of Sir Arthur Conan Doyle's oft-adapted detective series....