Ken Stott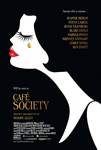 Cafe Society (2016)
Set in the 1930s, Woody Allen's bittersweet romance CAFÉ SOCIETY follows Bronx-born Bobby Dorfman (Jesse Eisenberg) to Hollywood, where he falls in love, and back to New York, where he is swept up in the...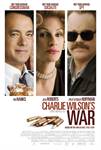 Charlie Wilson's War (2007)
Charlie Wilson, an alcoholic womanizer and Texas congressman, persuaded the CIA to train and arm resistance fighters in Afghanistan to fend off the Soviet Union. With the help of rogue CIA agent, Gust...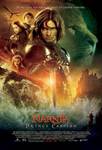 Chronicles of Narnia: Prince Caspian (2008)
The enchanted characters of C.S. Lewis's timeless fantasy come to life again in this second installment of the seven book series, in which the Pevensie siblings are magically and mysteriously transported...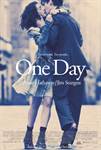 One Day (2011)
Twenty years…two people. Directed by Lone Scherfig (director of "AnEducation," Academy Award-nominated for Best Picture), the motion picture "One Day" is adapted for the...