Kevin Conroy

Batman and Harley Quinn (2017)

6 Fans

From an original story by animation icon Bruce Timm, comes an all-new DC Universe animated movie. Poison Ivy and Jason Woodrue (a.k.a. The Floronic Man) embark on an ecological quest to save the planet – and, unfortunately, eliminate most of hu...


Batman: The Animated Series (1992)

Be the first to check-in

When the two shots rang out, Bruce Wayne's life changed forever. He pledged himself to justice and he held that oath for years. The acclaimed, Emmy-winning TV series redefined this complex man as an edgy hero, and this comprehensive collection co...


Batman: The Killing Joke (2016)

29 Fans

What does it take for a person to snap? How much despair for a mind to fracture? These are the twisted questions that The Joker has set out to answer, to show Gotham that even an ordinary man like Commissioner Gordon is only one bad day away from she...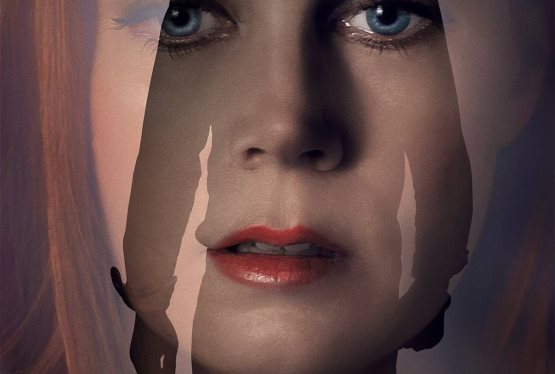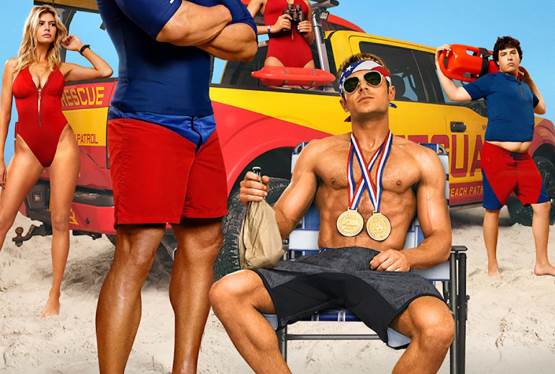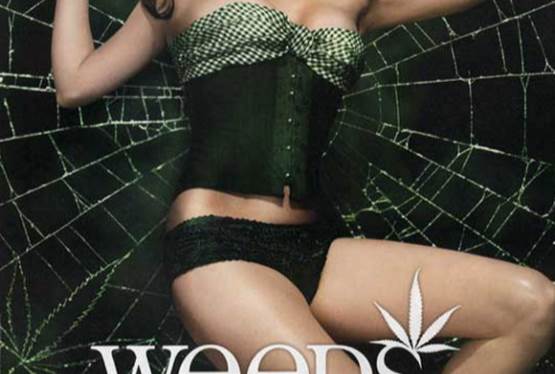 Weeds
WAS: $23.99
NOW: $9.99