Search Results For Kevin Conroy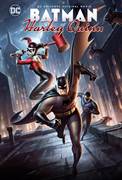 Batman and Harley Quinn (2017)
From an original story by animation icon Bruce Timm, comes an all-new DC Universe animated movie. Poison Ivy and Jason Woodrue (a.k.a. The Floronic Man) embark on an ecological quest to save the...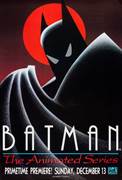 Batman: The Animated Series (1992)
When the two shots rang out, Bruce Wayne's life changed forever. He pledged himself to justice and he held that oath for years. The acclaimed, Emmy-winning TV series redefined this complex man as...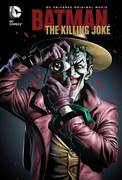 Batman: The Killing Joke (2016)
What does it take for a person to snap? How much despair for a mind to fracture? These are the twisted questions that The Joker has set out to answer, to show Gotham that even an ordinary man like...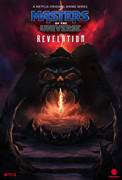 Masters of the Universe: Revelation (2021)
The war for Eternia culminates in "Masters of the Universe: Revelation," an innovative and action-packed animated series that picks up where the iconic characters left off decades ago. After a...