Kevin Michael Richardson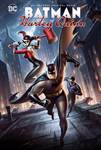 Batman and Harley Quinn (2017)
From an original story by animation icon Bruce Timm, comes an all-new DC Universe animated movie. Poison Ivy and Jason Woodrue (a.k.a. The Floronic Man) embark on an ecological quest to save the planet...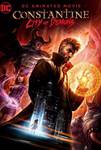 Constantine: City of Demons (2018)
A decade after a tragic mistake, family man Chas and occult detective John Constantine set out to cure Chas's daughter Trish from a mysterious supernatural coma. With the help of the mysterious Nightmare...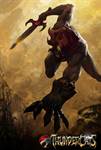 Thundercats (2011)
A sweeping tale combining swords and science and boasting ferocious battles with the highest of stakes, the grand origin story of Prince Lion-O's ascension to the throne – and of those who...