Kevin Wade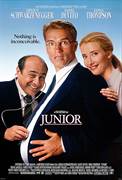 Junior (1994)
You'll never guess who's going to have a baby. Watch as the maternal tables are turned forever when, after taking an experimental drug, Arnold Schwarzenegger becomes pregnant! Director Ivan Reitman...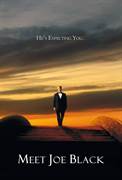 Meet Joe Black (1998)
Bill Parrish (Anthony Hopkins) has it all - success, wealth and power. Days before his 65th birthday, he receives a visit from a mysterious stranger, Joe Black (Brad Pitt), who soon reveals himself as...