Knate Lee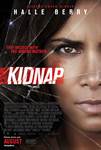 Kidnap (2017)
A typical afternoon in the park turns into a nightmare for single mom Karla Dyson (Academy Award® winner Halle Berry) when her son suddenly disappears. Without a cell phone and knowing she has no time...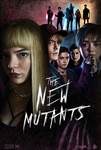 The New Mutants (2020)
In this terrifying, action-fueled film based on the MARVEL comic series, five young people who demonstrate special powers are brought to a secret institution to undergo treatments they are told will cure...