Lane Smith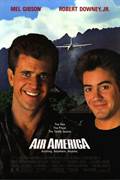 Air America (1990)
Mel Gibson and Robert Downey Jr. are two renegade pilots ensnared in the madness of covert operations over Laos during the Vietnam conflict. They lead the crew of AIR AMERICA, a not-so-secret airline that...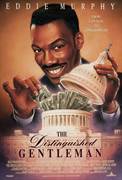 The Distinguished Gentleman (1992)
A Florida con man uses the passing of the long time Congressman from his district who he just happens to share a name with, to get elected to his version of paradise, Congress, where the money flows from...