Lara Flynn Boyle

Men In Black II (2002)

19 Fans

Will Smith and Tommy Lee Jones reprise their roles as Jay and Kay, two highly secretive, highly funded and highly unofficial government agents dealing with all things evil and alien -- including "outing" aliens living among us. Kay now work...


Wayne's World (1992)

Be the first to check-in

Based on the Saturday Night Live sketch of the same name, Wayne's World is a wacky, irreverent pop-culture comedy about the adventures of two amiably aimless metal-head friends, Wayne (Mike Myers) and Garth (Dana Carvey). From Wayne's basemen...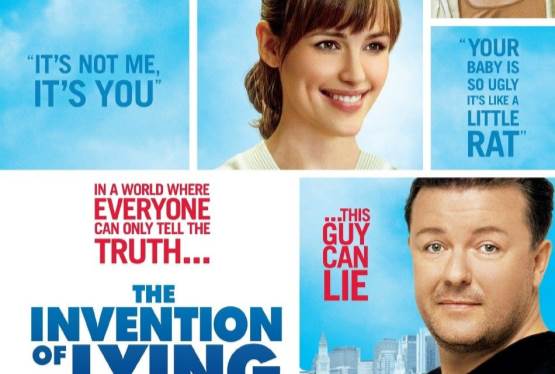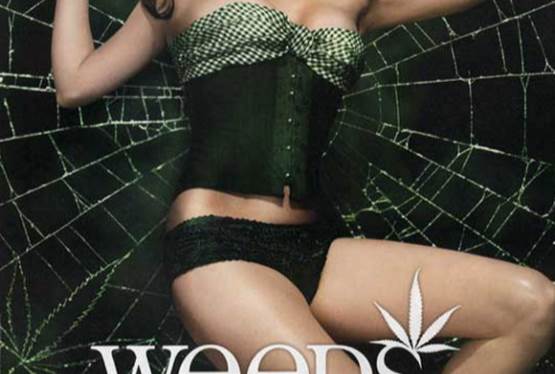 Weeds
WAS: $23.99
NOW: $9.99