Larry Gross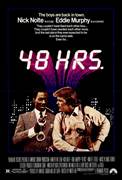 48 Hrs. (1982)
Nick Nolte and Eddie Murphy make one of the most unusual and entertaining teams ever in Walter Hill's roller-coaster thriller, 48 Hrs. Nolte is a rough-edged cop after two vicious cop-killers. He can't...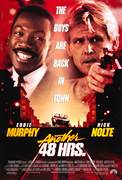 Another 48 Hrs. (1990)
Here they go again. Only faster. And tougher. Reggie Hammond (Eddie Murphy) and Jack Cates (Nick Nolte) return in the smash sequel that's "better than the first!" (Pat Collins, WWOR-TV). How much better?...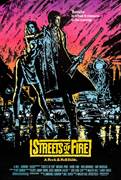 Streets of Fire (1984)
Get ready for a "rock 'n' roll fable" unlike anything you've seen before in this sexy, gritty thriller starring Hollywood heavy-hitters Willem Dafoe, Diane Lane, Amy Madigan, Michael Paré, and Rick Moranis....