Search Results For Laura Harrington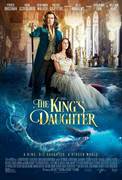 The King's Daughter (2022)
Known as The Sun King, Louis XIV (Pierce Brosnan) is the most powerful and influential monarch on the planet. Obsessed with his own mortality and the future of France, Louis turns to his spiritual...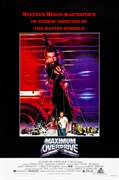 Maximum Overdrive (1986)
Get ready for the ultimate battle of man vs. bloodthirsty machine in this terrifying Stephen King classic! For three horrifying days, the Earth passes through the tail of a mysterious comet. The skies...