Search Results For Lauren Graham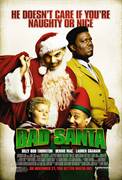 Bad Santa (2003)
The baddest Santa ever comes to town with the hilarious Billy Bob Thornton, Bernie Mac, and John Ritter! Ill-mannered store Santa Willie Stokes (Thornton) is really a safecracker with a holiday...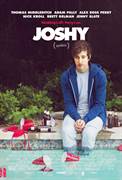 Joshy (2016)
After his engagement suddenly ends, Joshy and a few of his friends decide to take advantage of what was supposed to be his bachelor party in Ojai, California. In their attempt to help Joshy deal with...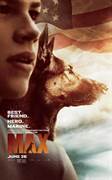 Max (2015)
A precision-trained military dog, Max serves on the frontlines in Afghanistan alongside his handler, U.S. Marine Kyle Wincott. But when things go terribly wrong on maneuvers, Kyle is mortally wounded...