Lauren Holly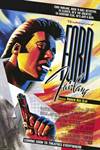 The Adventures of Ford Fairlane (1990)
Controversial and often offensive stand-up comedian Andrew Dice Clay made his debut as a feature film star in this crude comedy. Fairlane is a "rock and roll detective" who works in the music...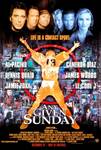 Any Given Sunday (1999)
Life is a contact sport and football is life when three-time academy award-winning filmmaker Oliver Stone and a dynamic acting ensemble explore the fortunes of the Miami Sharks in Any Given Sunday. At...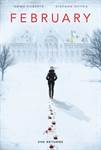 The Blackcoat's Daughter (2017)
Two terrified girls must battle a mysterious evil force when they get left behind at their boarding school over winter break in this chilling and suspenseful horror film.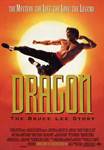 Dragon: The Bruce Lee Story (1993)
Jason Scott Lee and Lauren Holly star in this unforgettable glimpse into the life, love and the unconquerable spirit of the legendary Bruce Lee. From a childhood of rigorous martial arts training, Lee...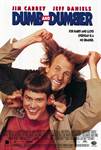 Dumb and Dumber (1994)
For Harry and Lloyd every day is a no-brainer. Golden Globe-winner Jim Carrey (Man on the Moon, The Truman Show) and Golden Globe-nominee Jeff Daniels (The Squid and the Whale, Speed) star as two good-natured...