Lauren Velez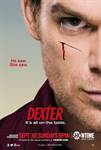 Dexter (2006)
Dexter Morgan leads a double life as a police forensics specialist of crime scenes by day, and a serial killer by night of criminals whom have gotten away with murder through legal technicalities. He hides...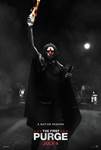 The First Purge (2018)
Behind every tradition lies a revolution. Next Independence Day, witness the rise of our country's 12 hours of annual lawlessness. Welcome to the movement that began as a simple experiment: The First Purge.To...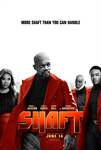 Shaft (2019)
New Line Cinema's action comedy "Shaft" is the next chapter in the film franchise featuring the coolest private eye on any New York City block.Tim Story (the "Ride Along" and "Think Like a Man" franchises)...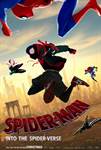 Spider-Man: Into The Spider-Verse (2018)
Phil Lord and Christopher Miller, the creative minds behind The Lego Movie and 21 Jump Street, bring their unique talents to a fresh vision of a different Spider-Man Universe, with a groundbreaking visual...