Lee Tamahori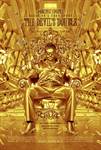 The Devil's Double (2011)
Based on a gripping, unbelievable true story of money, power and opulent decadence, Lionsgate's THE DEVIL'S DOUBLE takes a white-knuckle ride deep into the lawless playground of excess and violence...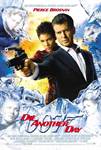 Die Another Day (2002)
James Bond's newest mission begins with a spectacular high-speed hovercraft chase through a minefield in the demilitarized zone separating North and South Korea - and the action doesn't let up until the...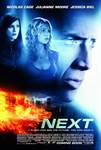 Next (2007)
Las Vegas showroom magician Cris Johnson has a secret which is a gift and a curse that torments him: He can see a few minutes into the future. Sick of the examinations he underwent as a child and the interest...