Search Results For Leelee Sobieski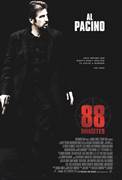 88 Minutes (2008)
Al Pacino stars as Dr. Jack Gramm, a college professor who moonlights as a forensic psychiatrist for the FBI. When Gramm receives a death threat claiming he has only 88 minutes to live, he must use...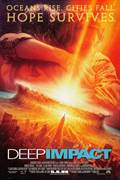 Deep Impact (1998)
Deep Impact is a 1998 disaster film directed by Mimi Leder. The movie portrays the devastating consequences of a comet hurtling towards Earth and the desperate efforts to prevent an extinction-level...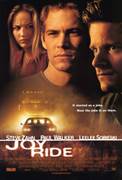 Joy Ride (2001)
It's all fun and games when two brothers (Paul Walker and Steve Zahn) take off cross-country to bring home a pretty college friend (Leelee Sobieski). But the jokes end when a prank backfires and they...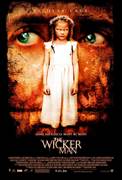 The Wicker Man (2006)
A sheriff investigating the disappearance of a young girl from a small island discovers there's a larger mystery to solve among the island's secretive, neo-pagan community. Remake of the 1973...