Search Results For Leigh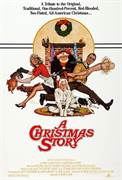 A Christmas Story (1983)
Nine years after the Yuletide slasher flick Black Christmas, Porky's director Bob Clark once again took on the holiday genre, switching from gasps to laughs with A Christmas Story. Adapted from a...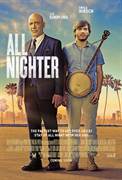 All Nighter (2017)
J.K. Simmons and Emile Hirsch are on a male-bonding mission of epic proportions in this outrageous 
comedy-adventure! A globe-trotting workaholic father (Simmons) is trying to visit his daughter...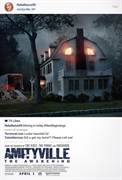 Amityville: The Awakening (2017)
AMITYVILLE: THE AWAKENING, is a revival of the popular franchise and a modern twist on the classic horror film. In the film, Belle and her family move into a new house, but when strange phenomena...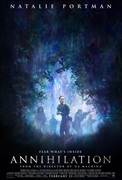 Annihilation (2018)
Based on Jeff VanderMeer's best-selling Southern Reach Trilogy, Annihilation stars Natalie Portman, Jennifer Jason Leigh, Gina Rodriguez, Tessa Thompson, Tuva Novotny and Oscar Isaac. It was...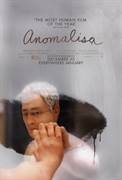 Anomalisa (2015)
Michael Stone, husband, father and respected author of 'How May I Help You Help Them?' is a man crippled by the mundanity of his life. On a business trip to Cincinnati, where he's...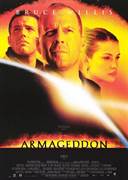 Armageddon (1998)
An asteroid the size of Texas is heading directly toward Earth at 22,000 mph. NASA's executive director, Dan Truman, has only one option - to send up a crew to destroy the asteroid. He enlists the...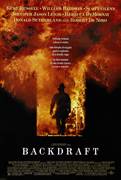 Backdraft (1991)
High action story of Chicago firemen has some of the most stupendous incendiary special effects ever filmed. But then there's that plot, B-movie hokum about a mystery arsonist torching strategic...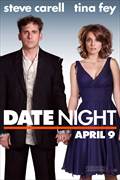 Date Night (2010)
Steve Carell and Tina Fey are set to play a married couple in "Date Night." The story follows a couple who find their routine date night becomes much more than just dinner and a movie. Wahlberg plays...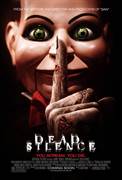 Dead Silence (2007)
After his wife meets a grisly end, Jamie Ashen (Ryan Kwanten) returns to their creepy hometown of Ravens Fair to unravel the mystery of her murder. Once there, he discovers the legend of Mary Shaw...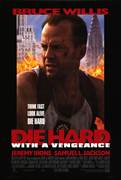 Die Hard: With A Vengeance (1995)
A man calling himself "Simon" begins a reign of terror in the streets of New York: he threatens to detonate bombs around the city unless Detective John McClane cooperates in a game of "Simon Says"....