Lena Olin

Alias (2001)

2 Fans

Alias is a breathtaking adventure of action-packed espionage and heart-wrenching drama. Golden Globe® winner Jennifer Garner (Best Actress, "Alias" 2002) stars as Sydney Bristow, a spy who fights a web of conspiracy that involves her...


Awake (2007)

1 Fan

While undergoing surgery, a young man (Hayden Christensen) suffers "anesthetic awareness." He becomes fully alert - but paralyzed - and therefore cannot warn his doctors about his condition. Meanwhile, his wife (Jessica Alba) wrestles with...


The Ninth Gate (2000)

3 Fans

Dean Corso (Johnny Depp) is highly skilled at his work - locating rare books for wealthy collectors - a position that requires dexterity, cultural expertise, nerves of steel ... and few scruples. Corso is hired by eminent book-lover and scholar of de...


Queen of the Damned (2002)

8 Fans

Singing sensation Aaliyah ("Romeo Must Die") stars as Akasha, the queen of all vampires, awakened by the music of the vampire Lestat (Stuart Townsend -- "Wonderland," "Resurrection Man"), who has transformed himself into...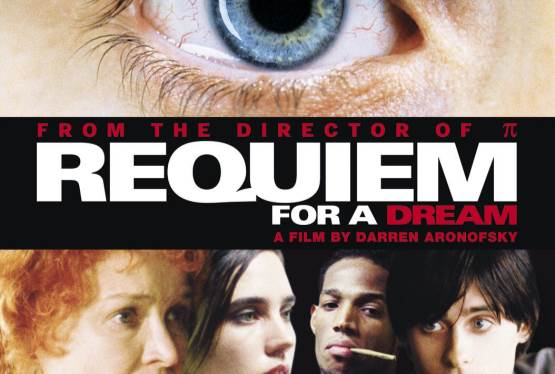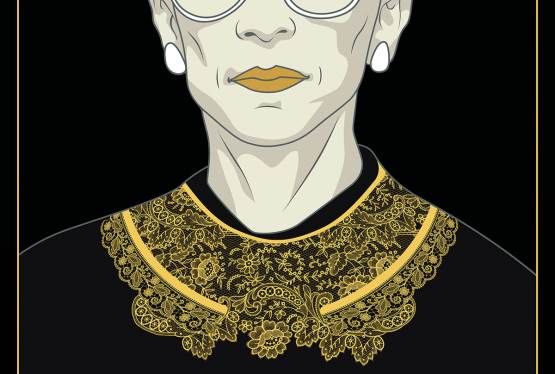 RBG
WAS: $14.99
NOW: $6.99