Lena Olin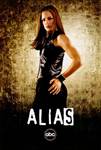 Alias (2001)
Alias is a breathtaking adventure of action-packed espionage and heart-wrenching drama. Golden Globe® winner Jennifer Garner (Best Actress, "Alias" 2002) stars as Sydney Bristow, a spy who fights a web...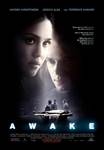 Awake (2007)
While undergoing surgery, a young man (Hayden Christensen) suffers "anesthetic awareness." He becomes fully alert - but paralyzed - and therefore cannot warn his doctors about his condition....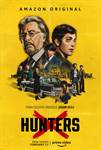 Hunters (2020)
Inspired by true events, HUNTERS follows a rag-tag team of Nazi Hunters in 1977 New York City who discover that hundreds of escaped Nazis are living in America. And so, they do what any bad-ass vigilante...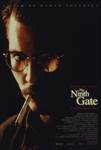 The Ninth Gate (2000)
Dean Corso (Johnny Depp) is highly skilled at his work - locating rare books for wealthy collectors - a position that requires dexterity, cultural expertise, nerves of steel ... and few scruples. Corso...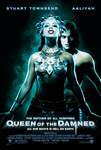 Queen of the Damned (2002)
Singing sensation Aaliyah ("Romeo Must Die") stars as Akasha, the queen of all vampires, awakened by the music of the vampire Lestat (Stuart Townsend -- "Wonderland," "Resurrection Man"), who has transformed...