Search Results For Li Bingbing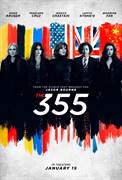 The 355 (2022)
A dream team of formidable female stars come together in a hard-driving original approach to the globe-trotting espionage genre in The 355. When a top-secret weapon falls into mercenary hands...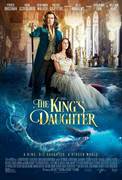 The King's Daughter (2022)
Known as The Sun King, Louis XIV (Pierce Brosnan) is the most powerful and influential monarch on the planet. Obsessed with his own mortality and the future of France, Louis turns to his spiritual...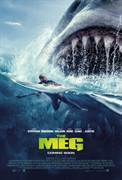 The Meg (2018)
A deep-sea submersible—part of an international undersea observation program—has been attacked by a massive creature, previously thought to be extinct, and now lies disabled at the bottom of the...