Search Results For Lin Shaye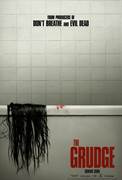 The Grudge (2020)
After a young mother murders her family in her own house, a detective attempts to investigate the mysterious case, only to discover that the house is cursed by a vengeful ghost. Now targeted by the...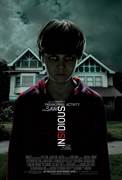 Insidious (2011)
Insidious is the terrifying story of a family who shortly after moving discover that dark spirits have possessed their home and that their son has inexplicably fallen into a coma. Trying to escape the...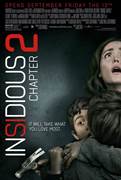 Insidious: Chapter 2 (2013)
The famed horror team of director James Wan and writer Leigh Whannell reunite with the original cast of Patrick Wilson, Rose Byrne, Lin Shaye, Barbara Hershey and Ty Simpkins in INSIDIOUS: CHAPTER 2...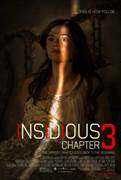 Insidious: Chapter 3 (2015)
A twisted new tale of terror begins for a teenage girl and her family, predating the haunting of the Lambert family in the earlier movies and revealing more mysteries of the otherworldly realm The...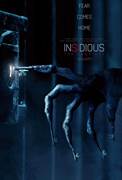 Insidious: The Last Key (2018)
Adam Robitel helms the fourth entry of the Insidious series, with Chapter 3 director Leigh Whannell providing the script, centering around parapsychologist Elise Rainier (Lin Shaye) and her continued...