Search Results For Linda Fiorentino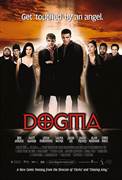 Dogma (2009)
Two renegade fallen angels attempt to jerry-rig the entire cosmological system -- unless a rag-tag group of humans can stop them. Loki (Matt Damon) and Bartleby (Ben Affleck) are searching for a way...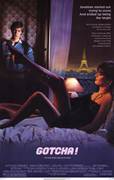 Gotcha! (1985)
Jonathan plays a game called Gotcha in which he hunts and is hunted by other students with paint guns. After a big win, he goes off for a vacation in Germany where he meets the sexy Sasha who says she...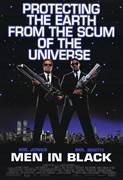 Men in Black (1997)
Men in Black follows the exploits of agents Kay (Jones) and Jay (Smith), members of a top-secret organization established to monitor and police alien activity on Earth. The two Men in Black find...