Search Results For Lizzy Caplan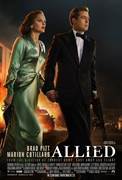 Allied (2016)
"ALLIED" is the story of intelligence officer Max Vatan (Pitt), who in 1942 North Africa encounters French Resistance fighter Marianne Beausejour (Cotillard) on a deadly mission behind...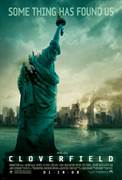 Cloverfield (2008)
Five young New Yorkers throw their friend a going-away party the night that a monster the size of a skyscraper descends upon the city. Told from the point of view of their video camera, the film is a...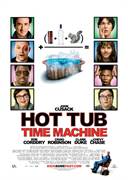 Hot Tub Time Machine (2010)
Four pals are stuck in a rut in adulthood: Adam (John Cusack) has just been dumped, Lou (Rob Corddry) is a hopeless party animal, Craig (Craig Robinson) is a henpecked husband, and Jacob (Clark Duke)...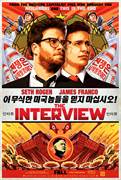 The Interview (2014)
In the action-comedy The Interview, Dave Skylark (James Franco) and his producer Aaron Rapoport (Seth Rogen) run the popular celebrity tabloid TV show "Skylark Tonight." When they discover...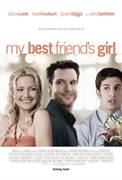 My Best Friend's Girl (2008)
Smart, beautiful and headstrong, Alexis is the girl of Dustin's dreams. But after only five weeks of dating, the love-struck Dustin is coming on so strong that Alexis is forced to slow things down –...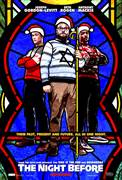 The Night Before (2015)
From Jonathan Levine, the acclaimed director of 50/50, comes the new comedy The Night Before. Ethan (Joseph Gordon-Levitt), Isaac (Seth Rogen) and Chris (Anthony Mackie) have been friends since...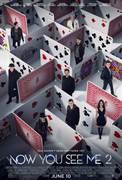 Now You See Me 2 (2016)
THE FOUR HORSEMEN [Jesse Eisenberg, Woody Harrelson, Dave Franco, Lizzy Caplan] return for a second mind-bending adventure, elevating the limits of stage illusion to new heights and taking them around...