Lorene Scafaria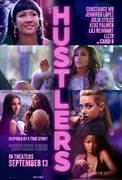 Hustlers (2019)
HUSTLERS follows a crew of savvy strip club employees who band together to turn the tables on their Wall Street clients. The film is inspired by an article published by New York Magazine entitled "The...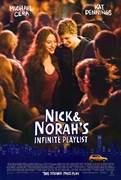 Nick & Norah's Infinite Playlist (2008)
Based on the novel by Rachel Cohn and David Levithan, the story revolves around two bridge-and-tunnel teenagers, nursing broken hearts, who fall in love during one sleepless night in New York while searching...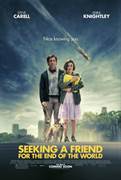 Seeking a Friend for the End of the World (2012)
Set in a too-near future, the movie explores what people will do when humanity's last days are at hand. As the respective journeys of Dodge (Mr. Carell) and Penny (Ms. Knightley) converge, their...