Search Results For Lorenza Izzo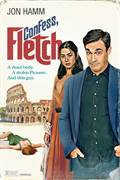 Confess, Fletch (2022)
In this delightful comedy romp, Jon Hamm stars as the roguishly charming and endlessly troublesome Fletch, who becomes the prime suspect in a murder case while searching for a stolen art collection....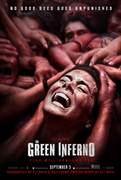 The Green Inferno (2015)
From acclaimed horror director, Eli Roth, The Green Inferno follows New York college student Justine, who meets a student activist Alejandro when he goes on a hunger strike on behalf of underpaid...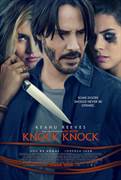 Knock Knock (2015)
When a devoted husband and father is left home alone for the weekend, two stranded young women unexpectedly knock on his door for help. What starts out as a kind gesture results in a dangerous...