Louis Gossett Jr.

Iron Eagle (1986)
The original and most memorable installment of the four part "Iron Eagle" franchise, showcases heart pounding aerial action sequences driven by an unrelenting soundtrack featuring music from Queen, George Clinton, King Cobra, James Brown an...


Roots (1977)
His name was Kunta Kinte. Kidnapped from Africa and enslaved in America in 1767, he refused to accept his slave name of Toby. Heirs kept his heroic defiance alive, whispering the name of Kunta Kinte from one generation to the next until it reached a...


Watchmen (2019)
Set in an alternate history where masked vigilantes are treated as outlaws, WATCHMEN, from executive producer Damon Lindelof (Lost, The Leftovers) embraces the nostalgia of the original groundbreaking graphic novel of the same name, while attempting...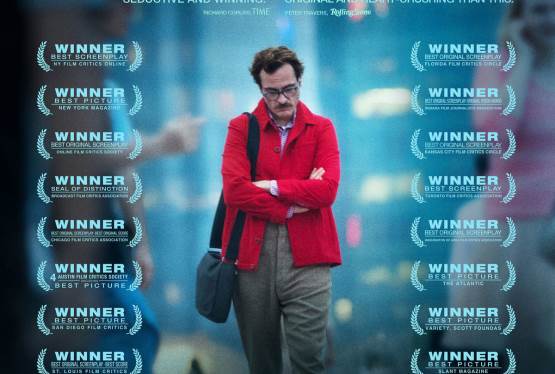 Her
WAS: $14.99
NOW: $12.99