Search Results For Louis Herthum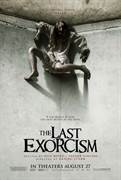 The Last Exorcism (2010)
When he arrives on the rural Louisiana farm of Louis Sweetzer, the Reverend Cotton Marcus expects to perform just another routine "exorcism" on a disturbed religious fanatic. An earnest...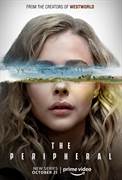 The Peripheral (2022)
Flynne Fisher (Chloe Grace Moretz), her Marine veteran brother, Burton (Jack Reynor), and their dying mother live in a small town in the Blue Ridge Mountains in 2032. As their mother's health...