Search Results For Lucas Black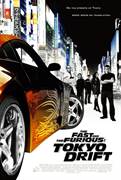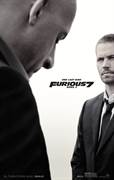 Furious 7 (2015)
Continuing the global exploits in the unstoppable franchise built on speed, Vin Diesel, Paul Walker and Dwayne Johnson lead the returning cast of Furious 7. James Wan directs this chapter of the...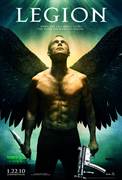 Legion (2010)
In the supernatural action thriller Legion, an out-of-the-way diner becomes the unlikely battleground for the survival of the human race. When God loses faith in Mankind, he sends his legion of angels...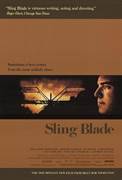 Sling Blade (1996)
Mildly retarded killer Karl Childers (Thornton, making his feature directorial debut) is released from a mental hospital, where he was placed after killing his mother and her lover, after 25 years....