Luke Pasqualino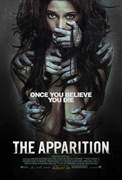 The Apparition (2012)
Plagued by frightening occurrences in their home, Kelly (Ashley Greene) and Ben (Sebastian Stan) learn that a university's parapsychology experiment produced an entity that is now haunting them. The...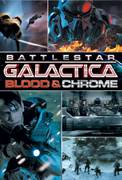 Battlestar Galactica: Blood & Chrome (2012)
An all-new chapter in the Battlestar Galactica saga, Blood & Chrome takes place in the midst of the first Cylon war. As the battle between humans and their creation, the sentient robotic Cylons, rages...