Search Results For Måns Mårlind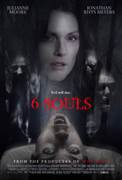 6 Souls (2013)
After the death of her husband, forensic psychiatrist Dr. Cara Harding's (Julianne Mooore) faith in God has been shaken, but not her belief in science. In an attempt to open her up to accepting...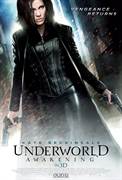 Underworld: Awakening (2012)
The fourth film in the "Underworld" franchise will be shot in 3-D. Screenwriter John Hlavin says the movie will not be a prequel. "It will satisfy old fans and excite new audiences, meaning that we...