Search Results For Madeleine Stowe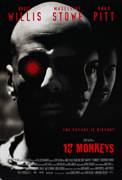 12 Monkeys (1996)
Traveling back in time isn't simple, as James Cole (Bruce Willis) learns the hard way. Imprisoned in the 2030s, James is recruited for a mission that will send him back to the 1990s. Once there...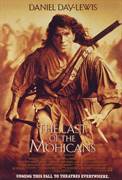 The Last of the Mohicans (1992)
Based on the literary classic by James Fennimore Cooper, THE LAST OF THE MOHICANS takes place in the majestic mountains and awe-inspiring forests of war-torn Colonial America. In the midst of a bloody...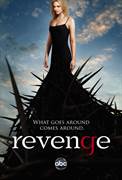 Revenge (2011)
Wealth, beauty and status define the people in this town, but one woman is willing to destroy everyone for the sake of revenge.Emily Thorne (Emily Van Camp) is new to the Hamptons. She's met some of...