Madeline Carroll

Machine Gun Preacher (2011)
In this inspirational true story, Machine Gun Preacher is about Sam Childers, a former drug-dealing criminal who undergoes an astonishing transformation and finds an unexpected calling as the savior of hundreds of kidnapped and orphaned children. Ger...


The Spy Next Door (2010)
Jackie Chan is set to star in "The Spy Next Door," an action-comedy which centers on a man (Chan) who is called to baby-sit his neighbor's children and winds up having to fight off secret agents after one of the kids inadvertently downl...


Swing Vote (2008)
Kevin Costner stars as Bud Johnson, an apathetic, beer slinging, lovable loser, who is coasting through a life that has passed him by, except for the one bright spot in his mundane existence, his precocious, over achieving twelve-year old daughter, M...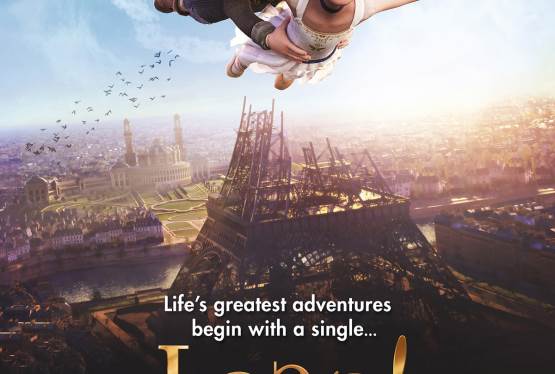 Leap!
WAS: $14.99
NOW: $12.99