Search Results For Manuel Garcia-Rulfo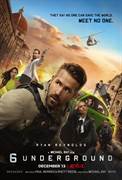 6 Underground (2019)
What's the best part of being dead? It isn't escaping your boss, your ex, or even erasing your criminal record. The best part about being dead...is the freedom. The freedom to fight the injustice and...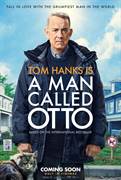 A Man Called Otto (2023)
Based on the # 1 New York Times bestseller "A Man Called Ove," A Man Called Otto tells the story of Otto Anderson (Tom Hanks), a grump who no longer sees purpose in his life following the loss of his...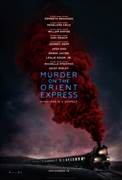 Murder on the Orient Express (2017)
What starts out as a lavish train ride through Europe quickly unfolds into one of the most stylish, suspenseful and thrilling mysteries ever told. From the novel by best-selling author Agatha...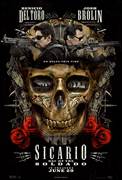 Sicario: Day of the Soldado (2018)
In Sicario: Day of the Soldado, the series begins a new chapter. In the drug war, there are no rules--and as the cartels have begun trafficking terrorists across the US border, federal agent Matt...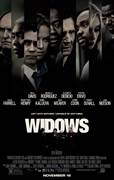 Widows (2018)
From Academy Award®-winning director Steve McQueen ("12 Years a Slave") and co-writer and bestselling author Gillian Flynn ("Gone Girl") comes a blistering...