Marguerite MacIntyre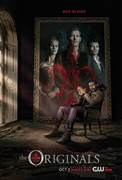 The Originals (2013)
Family is power. The Original Vampire family swore it to each other a thousand years ago. They pledged to remain together, always and forever. Now, centuries have passed and the bonds of family are broken....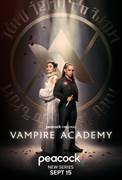 Vampire Academy (2022)
In a world of privilege and glamour, two young women's friendship transcends their strikingly different classes as they prepare to complete their education and enter vampire society -- one as a powerful...