Search Results For Maria Conchita Alonso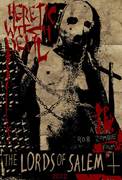 The Lords of Salem (2013)
Heidi DJs at the local radio station, and together with the two Hermans (Whitey and Munster) forms part of the 'Big H Radio Team'. A mysterious wooden box containing a vinyl record arrives...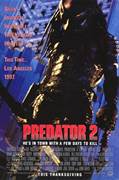 Predator 2 (1990)
Ten years after a band of mercenaries first battled a vicious alien, the invisible creature from another world has returned to Earth -- and this time, it's drawn to the gang-ruled and ravaged city of...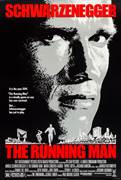 The Running Man (1987)
In the year 2019, America is a totalitarian state where the favorite television program is "The Running Man" -- a game show in which prisoners must run to freedom to avoid a brutal death. Having been...