Search Results For Marianne Wibberley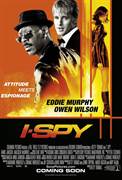 I Spy (2002)
Superstar Eddie Murphy (The Nutty Professor) teams up with Owen Wilson (Zoolander, Behind Enemy Lines) for a hilarious, action-packed thrill ride. Famke Janssen (X-Men, GoldenEye) also stars as an...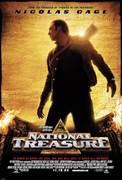 National Treasure (2004)
A secret from our nation's past will lead to the greatest adventure in history.Producer Jerry Bruckheimer ("Pirates of the Caribbean,""The Rock," and...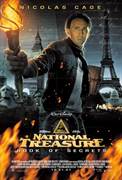 National Treasure: Book of Secrets (2007)
Treasure hunter Benjamin Franklin Gates (Nicolas Cage) looks to discover the truth behind the assassination of Abraham Lincoln, by uncovering the mystery within the 18 pages missing from assassin John...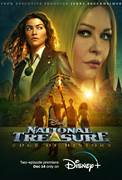 National Treasure: Edge of History (2022)
Jess Valenzuela's life is turned upside down when an enigmatic stranger gives her a clue to a centuries-old treasure that might be connected to her long-dead father. Jess has a knack for solving...