Mark Boone

Birth of a Natiaon (2016)

49 Fans

Set against the antebellum South, THE BIRTH OF A NATION follows Nat Turner (Nate Parker), a literate slave and preacher, whose financially strained owner, Samuel Turner (Armie Hammer), accepts an offer to use Nat's preaching to subdue unruly sl...


Memento (2001)

3 Fans

An insurance investigator (Guy Pearce) loses his short-term memory when he sustains a head injury during his wife's murder. He can now remember things only through notes, photographs, or writing them on his body. As he tries to track down his wif...


Sons of Anarchy (2008)

38 Fans

FX Network's original series, "Sons of Anarchy," is an adrenalized drama with darkly comedic undertones that explores a notorious outlaw motorcycle club's (MC) desire to protect its livelihood while ensuring that their simple, she...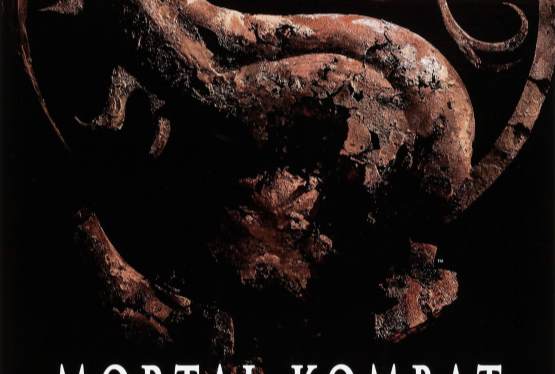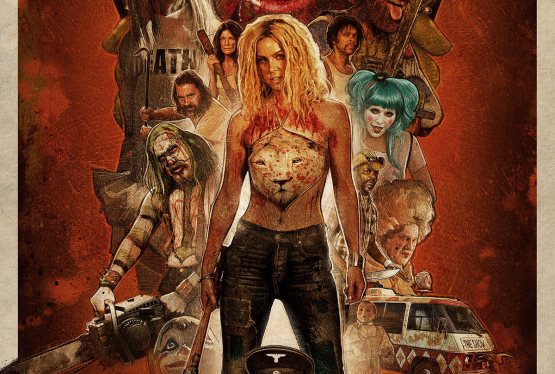 31
WAS: $12.99
NOW: $4.99