Mark Burton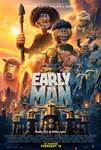 Early Man (2018)
Set at the dawn of time, when dinosaurs and woolly mammoths roamed the earth, EARLY MAN tells the story of how one brave caveman unites his tribe against a mighty enemy and saves the day! Summit Entertainment,...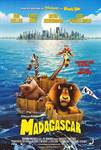 Madagascar (2005)
When four pampered animals from New York s Central Park Zoo accidentally find themselves shipwrecked on the exotic island of Madagascar they discover it really IS a jungle out there! Ben Stiller Chris...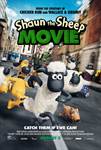 Shaun the Sheep (2015)
When Shaun decides to take the day off and have some fun, he gets a little more action than he bargained for. A mix up with the Farmer, a caravan, and a very steep hill lead them all to the Big City and...