Mark L. Lester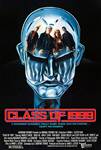 Class of 1999 (1990)
The time is the future and youth gang violence is so high that the areas around some schools have become "free fire zones," into which not even the police will venture. When Miles Langford (Malcolm McDowell),...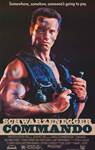 Commando (1984)
Col. John Matrix (Arnold Schwarzenegger), the former leader of a special ops team, is vaulted back into action to save his young daughter (Alyssa Milano) who has been kidnapped. Her life is threatened...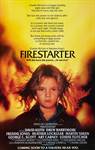 Firestarter (1984)
Drew Barrymore heads up the cast in Firestarter, the suspense-filled film based on the best-selling Stephen King novel. After college sweethearts Andrew (David Keith) and Vicky McGee (Heather Locklear)...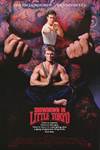 Showdown in Little Tokyo (1991)
In this action film, Detective Chris Kenner (Dolph Lundgren) was raised in Japan and has a good understanding of Japanese culture, while his new partner, Johnny Murata (Brandon Lee), is a typical young,...