Martin Henderson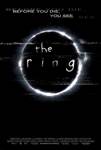 The Ring (2002)
It sounded like just another urban legend: a videotape filled with nightmarish images, leading to a phone call foretelling the viewer's death in exactly 7 days. Newspaper reporter Rachel Keller (Naomi...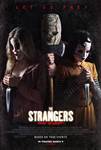 The Strangers: Prey At Night (2018)
A family's road trip takes a dangerous turn when they arrive at a secluded mobile home park to stay with some relatives and find it mysteriously deserted. Under the cover of darkness, three masked...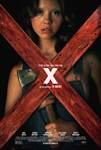 X (2022)
In 1979, a group of young filmmakers set out to make an adult film in rural Texas, but when their reclusive, elderly hosts catch them in the act, the cast find themselves fighting for their lives.